Ionic and covalent character describe the nature of the bond between atoms.
For example, a molecule with a higher ionic character than covalent character means that the atoms have more of a give-and-take relationship for the electrons that bond them.
If the bond were described to have higher covalent character, the atoms are sharing the electrons.
Covalent bonds do have some ionic character, though it is very low. As seen in this chart, covalently bonded molecules (HCl, HBr, and HI) have lower ionic character than ionically bonded molecules.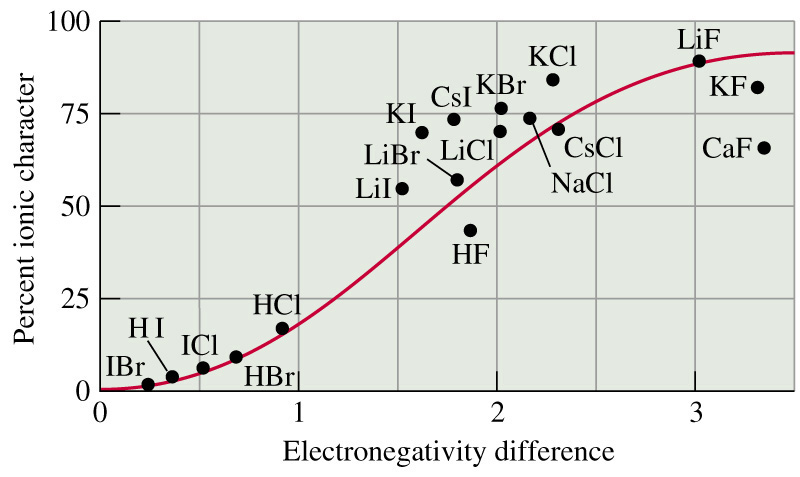 Likewise, ionic bonds can have covalent character, though it will be low.
The ionic/covalent character can be determined using the periodic table. The greater the difference in electronegativity between the atoms, the greater the ionic character of the bond.